Welcome to Minnesota's Best Walleye Fishing Resort
When it comes to the best walleye fishing in Minnesota, few lakes enjoy the great reputation Lake Winnibigoshish has as Minnesota's premier world-class walleye fishing lake. Lake Winnie offers great structure and has large numbers of Walleye, Northern Pike, Largemouth Bass, Muskie, Crappie, Jumbo Perch and panfish. It is also the home of the state record Muskie.
At The Pines Resort we provide all the things you need to bring home fish for dinner during your stay here. We offer boat and motor rental, a concrete boat launching ramp, live bait, tackle, gas, oil and individual boat slips. We can also arrange for guide service by some of the area's top professional fishing guides.


The fishing pros will tell you that Winnibigoshish is truly an anglers paradise famous for walleyes, perch, northerns and muskie. Work the rocks with bottom bouncers or live bait rigs on the shallow sand bars and reefs. Follow the weedlines or fish the deep water structures where the big walleye feed. No matter where you go on "Winnie" you will find a walleye dinner just waiting to be caught.
Lake Winnibigoshish also has some of the best winter perch fishing in the world, along with great winter walleye & northern pike too! Click here for more Ice Fishing information.
Seasons
Walleye & Northern Pike: May 11, 2024
Large & Smallmouth Bass: May 11, 2024
Muskie: June 1, 2024
Let us assist you in planning your fishing trip by leveraging our knowledgeable in-house guide and local fishing guides.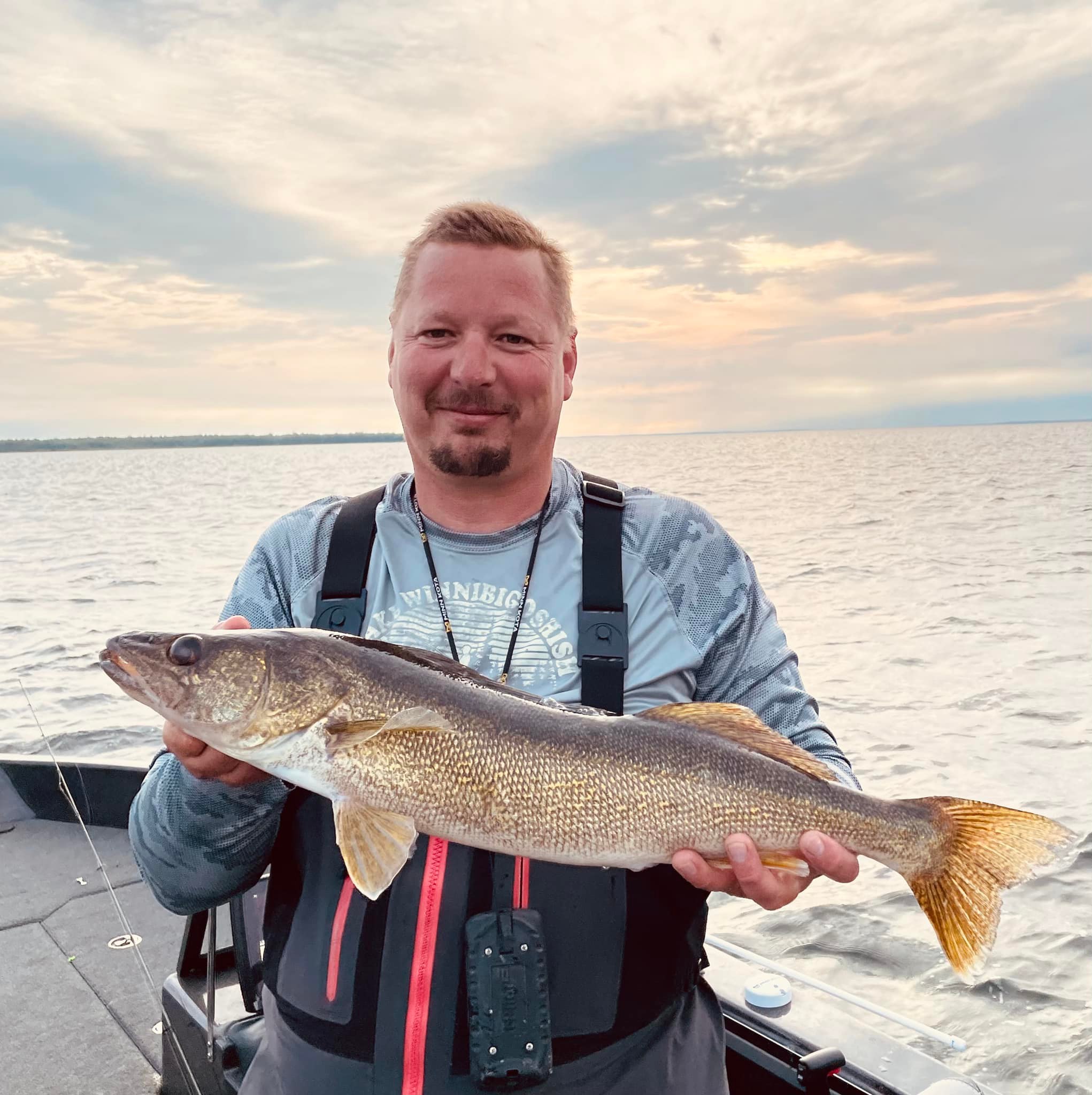 In House Guiding
Chad Mertz, Owner of The Pines Resort, will take time out of his busy work week to guide anglers year round.  Chad work hand in hand with in house guides and other local guides for your trips out of the Pines Resort and Campground. There's nothing like fishing with the resort owner as he knows all the best locations and usually has the latest "what's hot or not" info when it comes to bait, lures, and presentation. So give Chad a call at 218-246-8546. 


Guided Trips: 
Fishing will consist of 5-6 hrs of fishing. Then the guides will come in a clean fish and perpare that shore dinner if you wish. All you need to bring is: food, drink, and have your appropriate fishing license and everything else is provided. Remember to bring proper clothing for the weather. After your day is over the guide will come in and clean and package you days catch.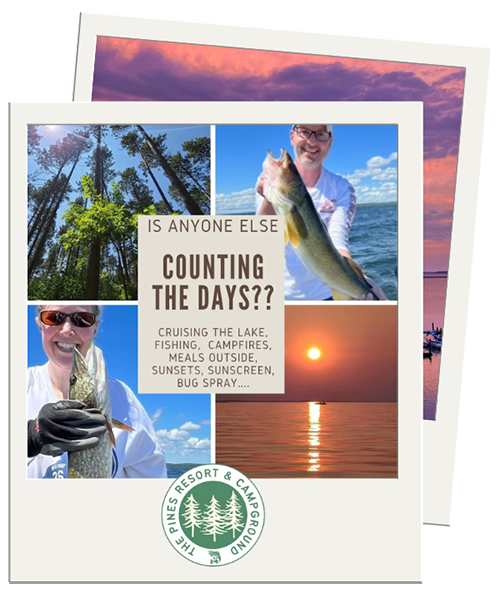 Lake Winnie Vacation
Reserve Yours Today!
17221 Winnie Dam Road NE • Deer River, MN 56636
800-342-1552 • 218-246-8546